Tooth cavity or tooth decay is the most comon dental disease that patient come across. Cavities require simple removal of the decay and then filling up the tooth with the tooth colored hi strength materials which can act and look like a tooth.
the following shows the apt cosmetic filling that can be done on the tooth.
AFTER REMOVAL AND CLEANING OF THE CAVITY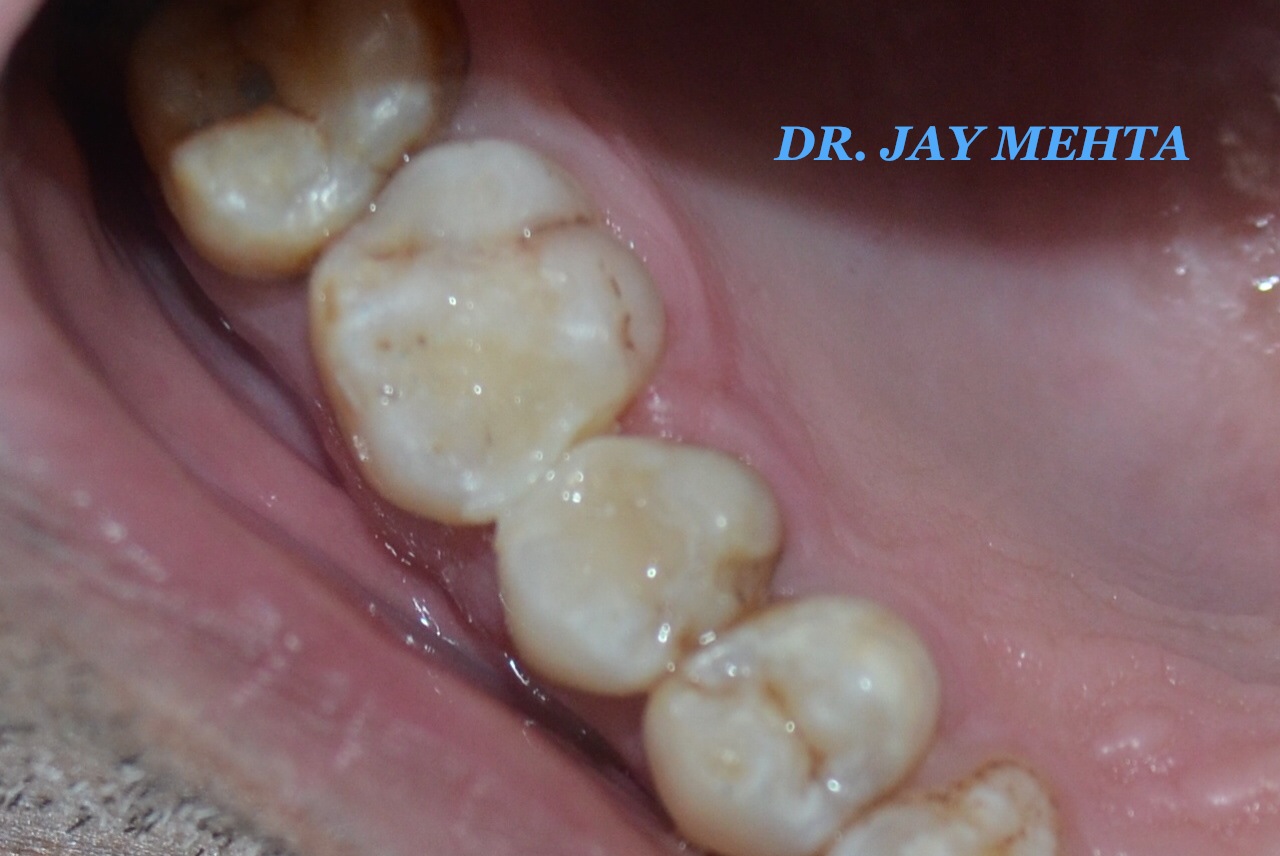 AFTER FINAL FILLING / RESTORATION OF THE TOOTH......